Indoor cycling is fast becoming a global movement. As the sport becomes famous the number of myths surrounding this new-age sport is also rising. Some of the myths are laughable but others are a cause for worry for the people who are practicing this. In this article, we have tried to expose the most common myths surrounding this.
You Need a Lot of Money to Start With
Many people believe that you need a lot of money to start a good cycling journey. However, all that you need to start your cycling exercise is to buy a stable cycle. You can even buy from the used equipment market. A good used indoor cycle can be bought for less than $100. This is nothing when compared with the cost of the cycles that you need to buy for cycling in the outside world.
Costly Gadgets & Sensors are Necessary
Another myth often associated with online cycling is that you need costly gadgets. While there is no denying the information that these gadgets and sensors accentuate the experience, there is no need for these.
You can also start cycling without these items. However, even if you like to buy these sensors, they are affordable and easily available on a number of eCommerce platforms.
You Will Become Averse to Speaking with Real People
This is another unfounded myth associated with this method of cycling. When you cycle in the online and virtual world, you will not become averse to speaking with people. In fact, you will go out of your comfort zone and start your conversations with new people too.
Hackers Will Steal Your Data / Identity
Hackers stealing your personal data and or your identity is a risk that is very much present in all digital transactions. However, when you come into the world of Bingo, you need not worry about cyber security. The app is completely safe and uses the best encryption to store confidential data.
More importantly, you won't store any confidential data in the app. All that you are going to store is the common information like your mail ID, your photo and other things that are readily available over a simple internet search. This is why Vingo is a safe indoor cycling app.
You Will Become a Weak Cyclist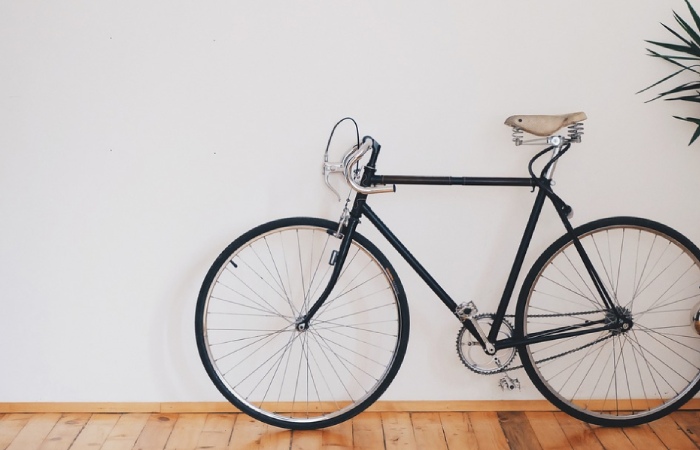 More than being a myth, this is far from the truth. You will become a stronger cyclist when you practice with the Vingo app. It will help you to train for all kinds of terrains. You will get realistic training feedback which will help you to improve easily.
 It Will Make You Sick
No. Not at all. Vingo is a safe app that enhances the cycling experience for you. In fact, the bike training app will ensure that you are trained properly. The app is programmed to change the workout sessions as per your personal preference. You can pause whenever you feel too tired and take a rest. You can continue from where you left off. This is a great method to stay fit. Stop believing these myths and embrace the holistic app for fitness.
Also Read: 4 Questions to Ask While Choosing a Day Spa Service